Let's bring focus, clarity and life to your company!
Let's figure out what we need to focus on. Beyond what needs to be created, who are you trying to communicate to? What exactly are you trying to say to your customer? 
It's been said and it's 100% true. Most companies know what they do, some know how they do it, and very few know why they do it. This is the clarity I strive for. Why do you do what you do?
After some focus of your target audience and figuring out why uniquely exist, we can breathe a truly one-of-a-kind identity into your company and materials.
Working with Jim was such a joy! He is extremely gifted and talented in the realm of creation and design. He was pleasant to work with throughout the entire process. He is a forward thinker and there doesn't seem like there is anything that he can't put his mind to and achieve incredible results with. His attention to detail is like no other. He is truly a cut above the rest.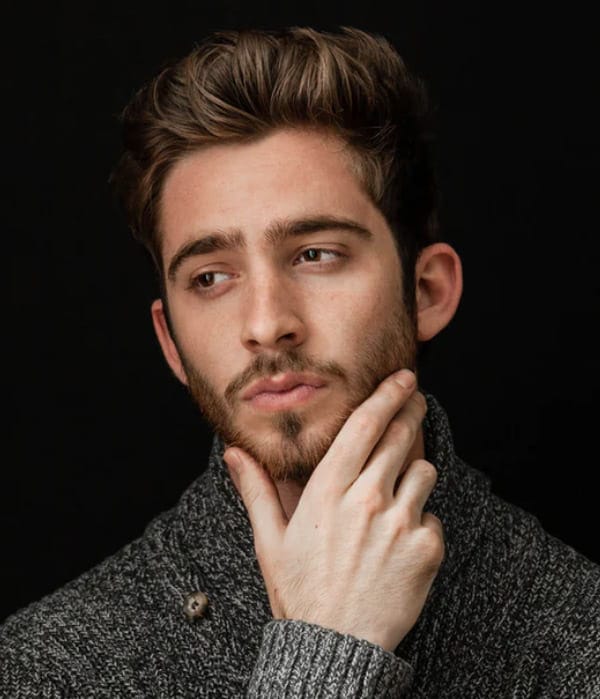 Donec et enim vitae tellus auctor menean leo diamfeugiat nulla sed. consequat venenatis est. Praesent commodo consequat pharetra.